Mandwi supported 8 sets PPE for health workers to the hospital development committee of Sindhuli District Hospital to conduct fever clinic in relation to reduce the risk of infection of COVID-19 dated 21 st March 2020.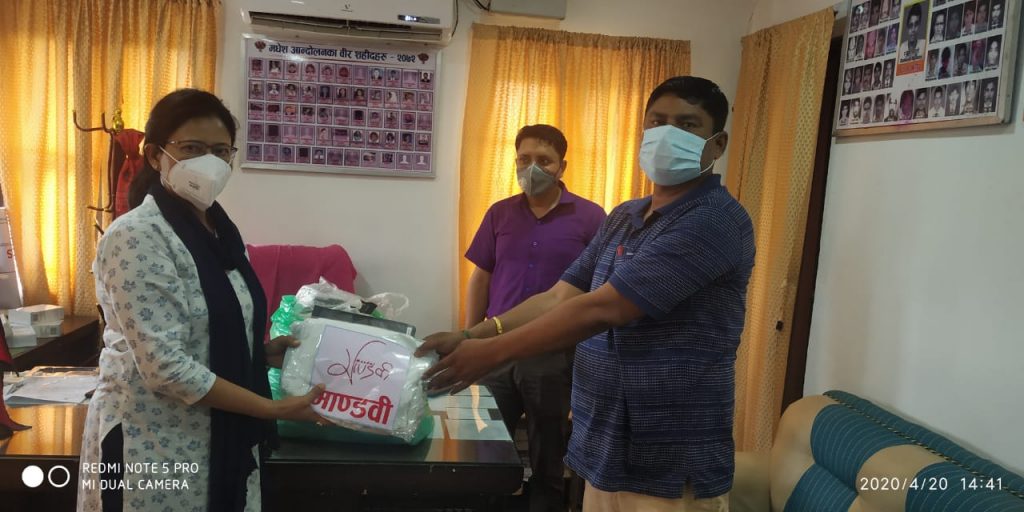 Similarly, Mandwi supported Personal Protective Equipment (PPE), Spray Machine, N95 Masks, and Thermal Guns to Gaur Municipality, Rautahat to fight against corona virus.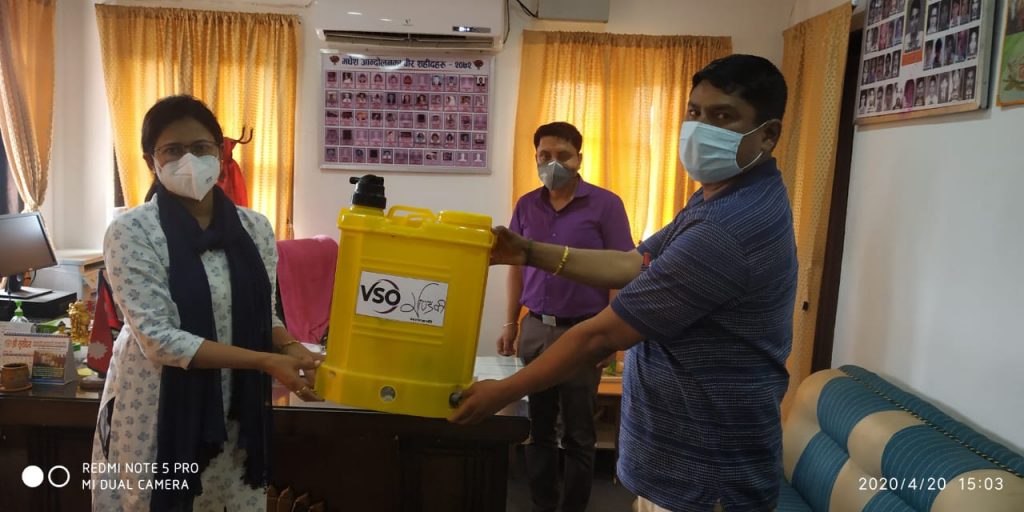 In addition to that, Mandwi supported 180 liters Sanitizer, five Spray Tank to District Police Office Rautahat.