Mandwi: Promoting women, girls, marginalized, and disadvantaged group's rights
People having willed to see the equitable society without gender discrimination, achieve social justice and fulfill the poor people basic rights has joined their hands together and formed an organization called Mandwi. Mandwi a non-profit, non-governmental and non-partisan organization dedicated to work strategically to contribute for the overall development of disadvantage groups' special focus on women & girl and other marginalized & disadvantaged group.
"A society without injustice and without exclusion in which every person enjoys their right to a life of dignity."
"To work with women, Youth, disadvantaged, excluded and minority people to eradicate injustice and exclusion. "
"To empower civil society, communities and government of Nepal to raise voices against gender based and domestic violence and also focuses over education, good governance, peace and social justice, gender based justice, and economic empowerment which promotes the inclusive growth and development for better-quality life of citizens of Nepal with special focused in Terai community."
Socio-economic empowerment
"We are working for socio-economic upliftment of deprived and marginalized women through technology …"
Women overall leadership development
"Our concentration is for women overall leadership development through participating them in local …"
Emergency response and community resilience
"We are here for rescue, support relief materials and rehabilitation program for disaster affected people …"
Access to safe drinking water
"Mandwi is working to increase access of needy and marginalized people to safe drinking water"
Promiting girls education
"One of the key focus area of Mandwi is promotion of girls education…"
"We are facilitating rural communities for peace building through Communit…"
Help us. Feel free to contact us.
When Communities Thrive, People Thrive.
Homes Are Just The Beginning.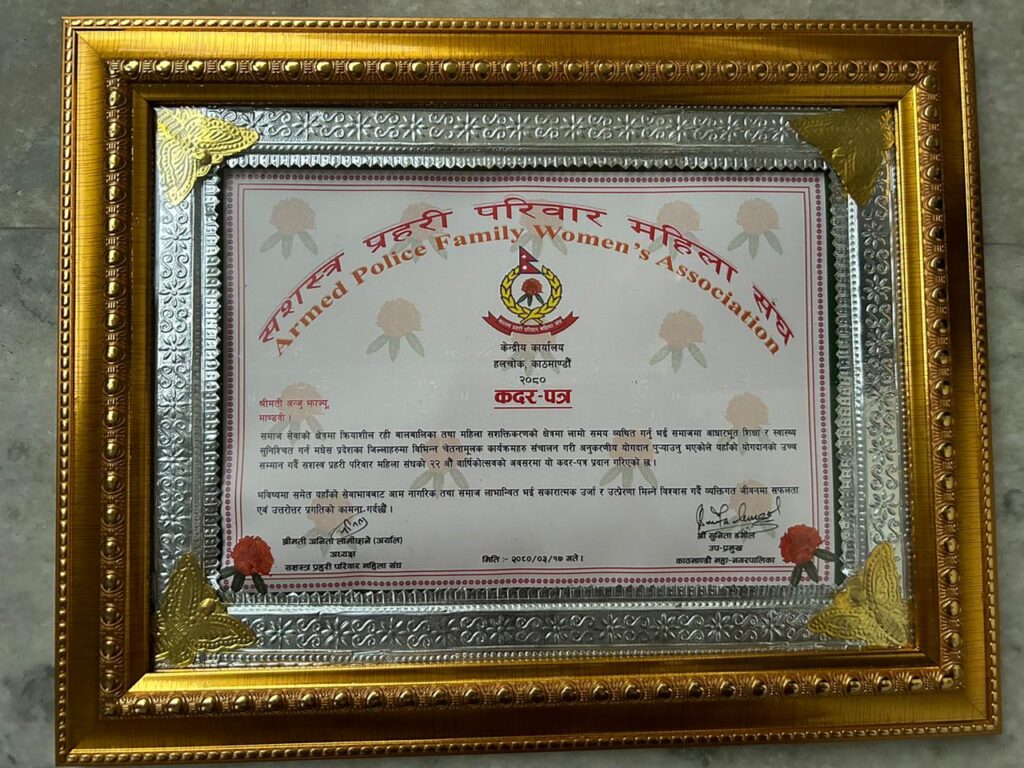 Uncategorized
Mrs. Anju Jha, Chairperson of Mandwi was rewarded by Armed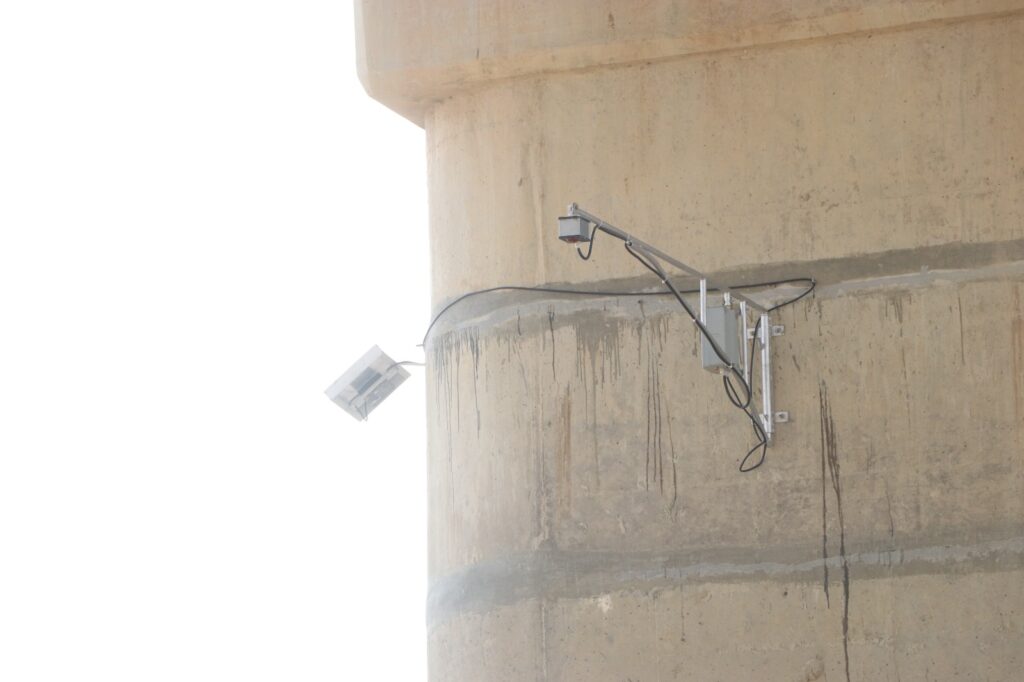 Uncategorized
Mandwi successfully installed early warning system at Lal Bakaiya River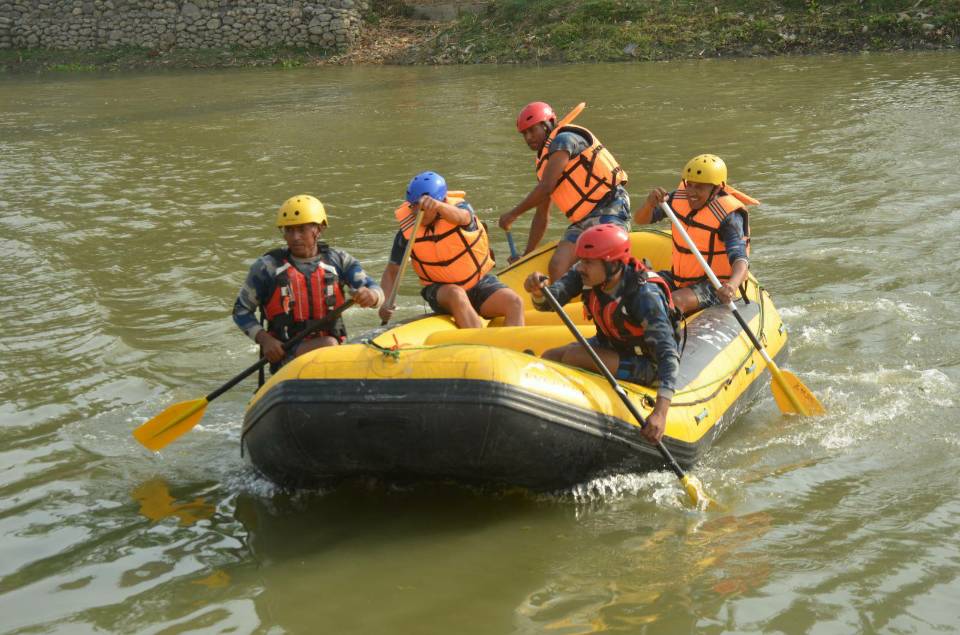 Uncategorized
Mandwi successfully completed simulation exercise with the support from ICIMOD
To express our gratitude, our team got
together to say thank you!
We Are Thankful to all Donors
Drop us a line and keep in touch
Contact Mandwi team.